School Based Gifted Education Programme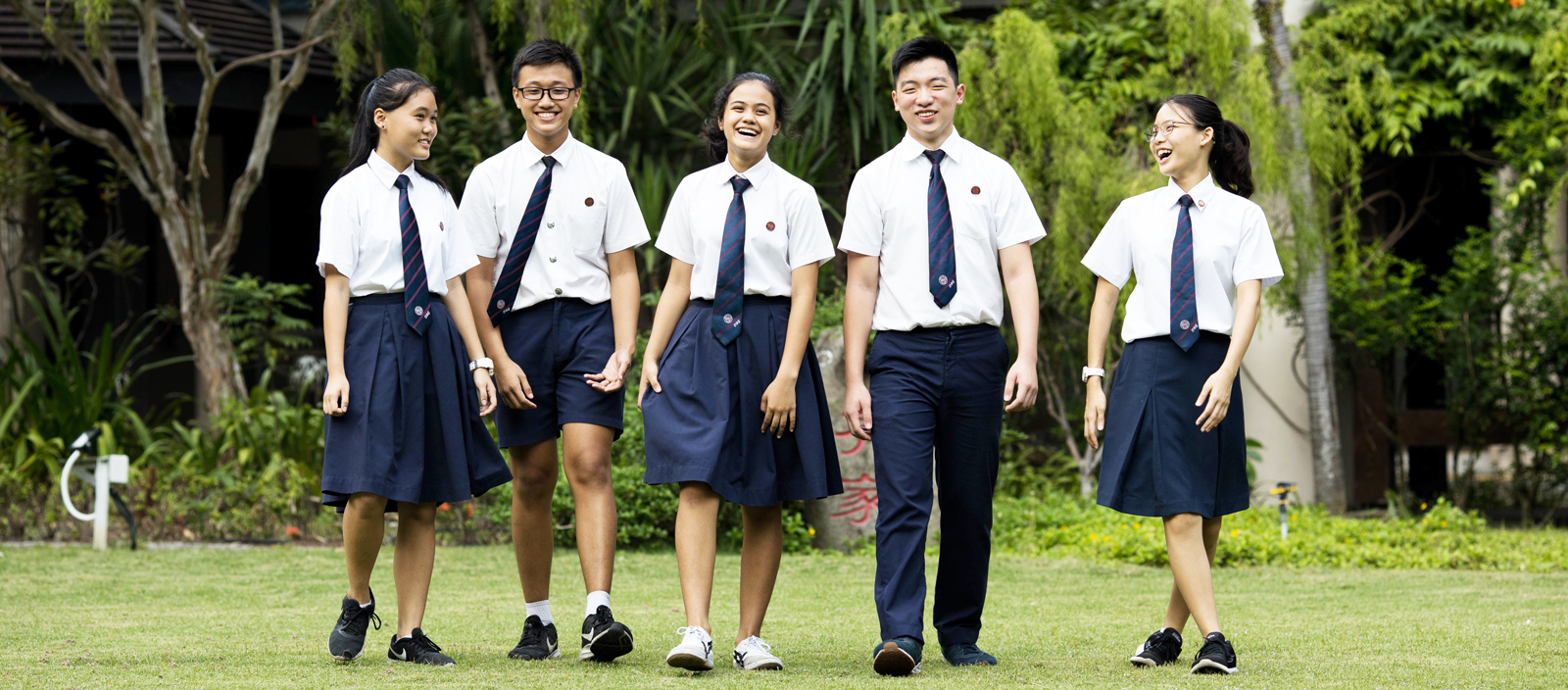 We offer our SBGE Programme for high-ability learners where their learning experiences are differentiated in terms of curriculum content, teaching and learning processes, assessed products and learning environments. This platform allows students to maximise their academic potential in different subject disciplines.
In Year 1 and Year 2, students who were formerly from the Gifted Education Programme (GEP) in their Primary Schools are placed in SBGE classes together with other high-ability students. Students in the SBGE classes will experience all-round core-curricular enrichment. In Year 3 and Year 4, participation in enrichment classes is based on merit and teachers' recommendation.