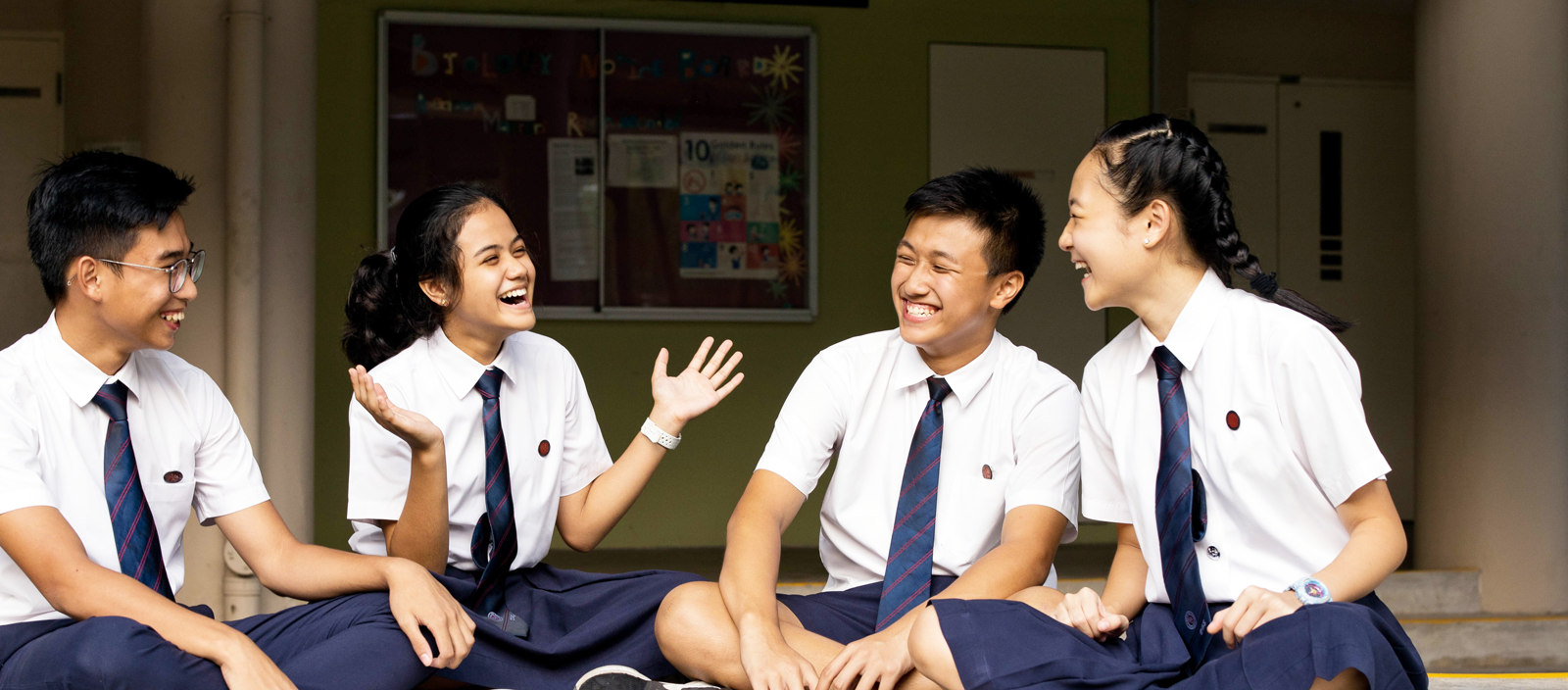 Dunman High School is committed to providing holistic and well-rounded education for our students. Building on the school's tradition for its inclusiveness and excellence in learning, students are given opportunities at every level to engage and excel in diverse range of academic fields, catering to their diverse interests, aptitudes and aspirations. Dunmanians choose talent development pathways that reflect their passion and strengths, and in turn, share their experience, expertise and zeal for learning with their peers and juniors.
Talent Development at DHS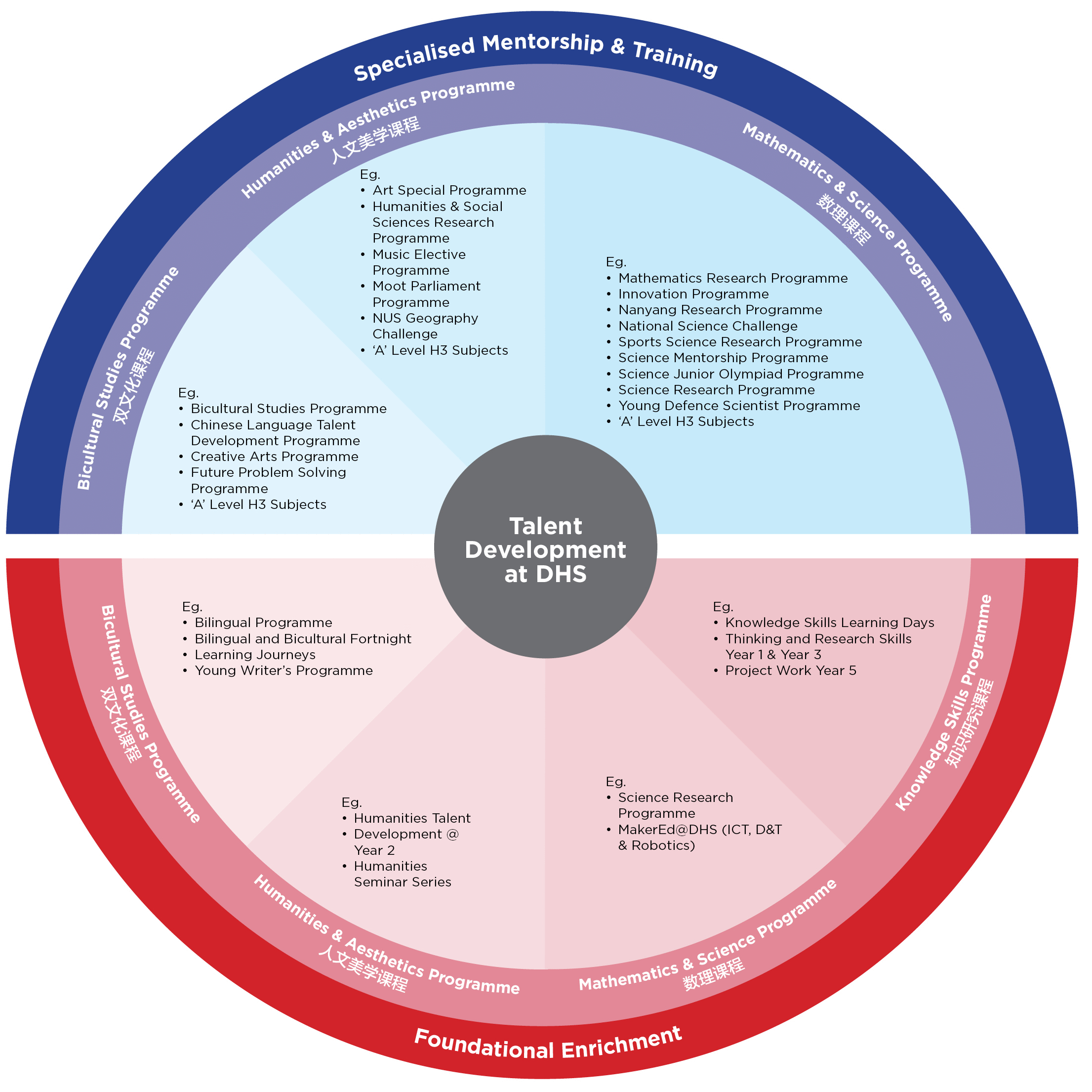 Please access the different fields of talent development to better understand how a comprehensive Talent Development Programme is structured for our students.