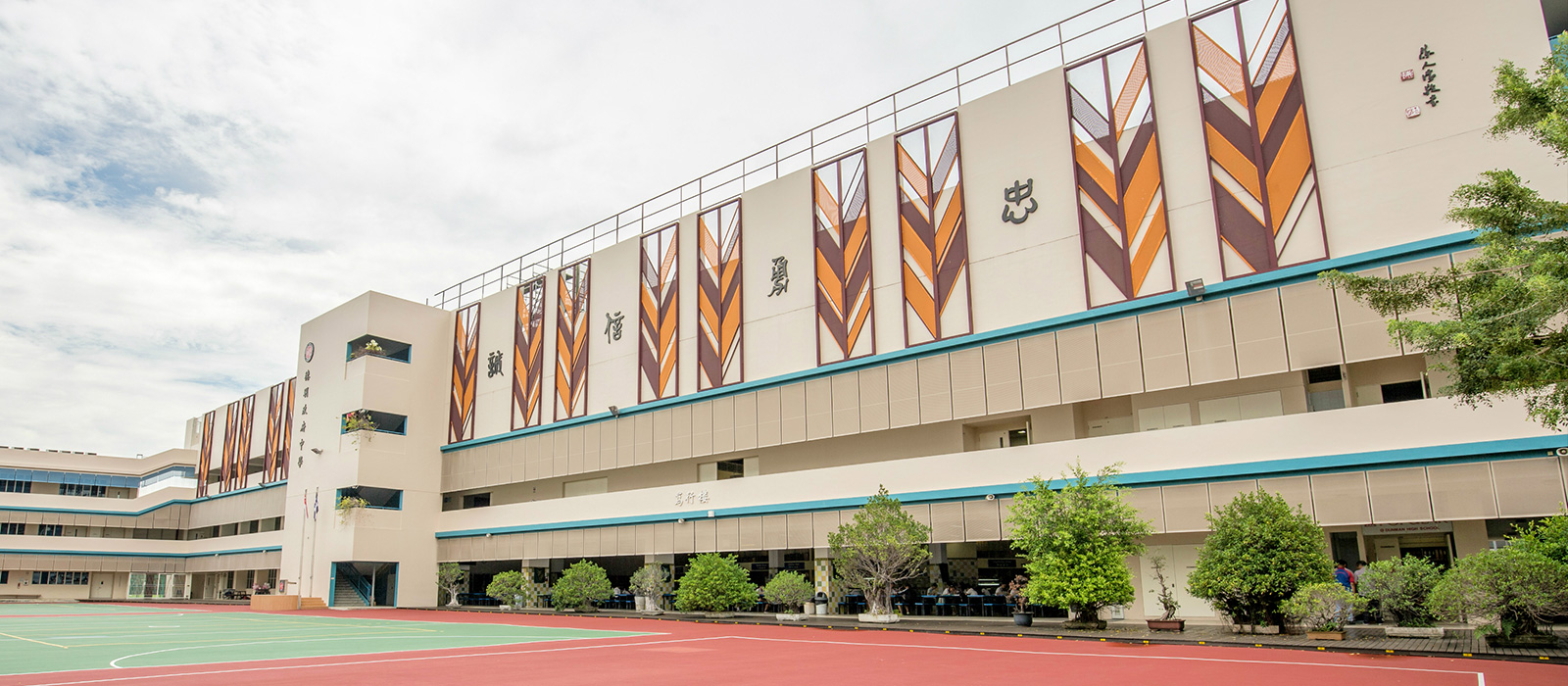 Student Outcomes
学生成果
Role-Models of Learning
Leaders of Honour
Pillars of Society
who are committed to Care, to Serve and to Lead
学习楷模,堂正领袖,社稷栋梁
关怀他人,服务社会,引领进步
Staff Outcome
教员成果
Inspiring Professionals who exemplify values and strive with dedication
德明师长,春风化雨
树德立道,自强不息
Organisation Outcomes
学校成果
A school of eminence exemplifying organizational excellence
德明学府,桃李芬芳
誉高卓著,引领卓越
Staff Values: SPRIDE
教员成果
Synergy  协同效应
We believe the "whole is greater than the sum of its parts!" – Together Everyone can Achieve More.
Professionalism  专业操守
We uphold our teaching profession with pride.
Respect  尊重彼此
We value diversity as everyone is unique & we treat one another with dignity.
Integrity  诚信为本
We are consistent in our thoughts, words and deeds in accordance with strong moral principles.
Dedication  尽心尽意
We are passionate and committed to the development of the students and the organisation.
Excellence  精益求精
We build a culture of improvement and innovation.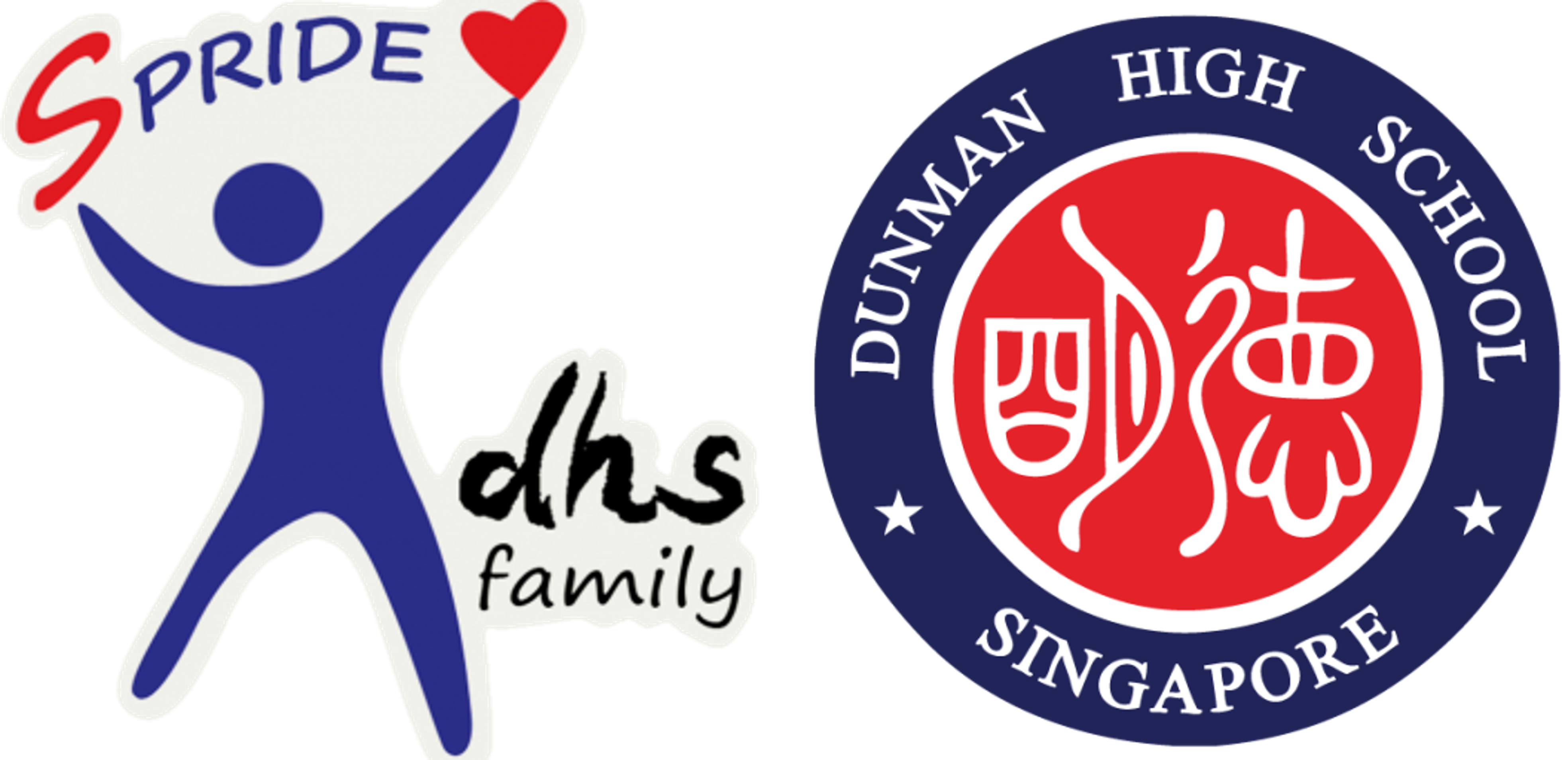 Strategic Thrusts
策略方针
Empowering Dunmanians to Learn for Life
提升德明人终身学习的能力
Empowering Dunmanians to Become Leaders of Honour
培养德明人成为社稷栋梁的领导力
Empowering Staff to Grow and Glow
赋予教职员持续发展和散发能量的动力
Enhancing Synergistic Partnerships and the Dunman High Appeal
加强协作伙伴关系,增强德明魅力