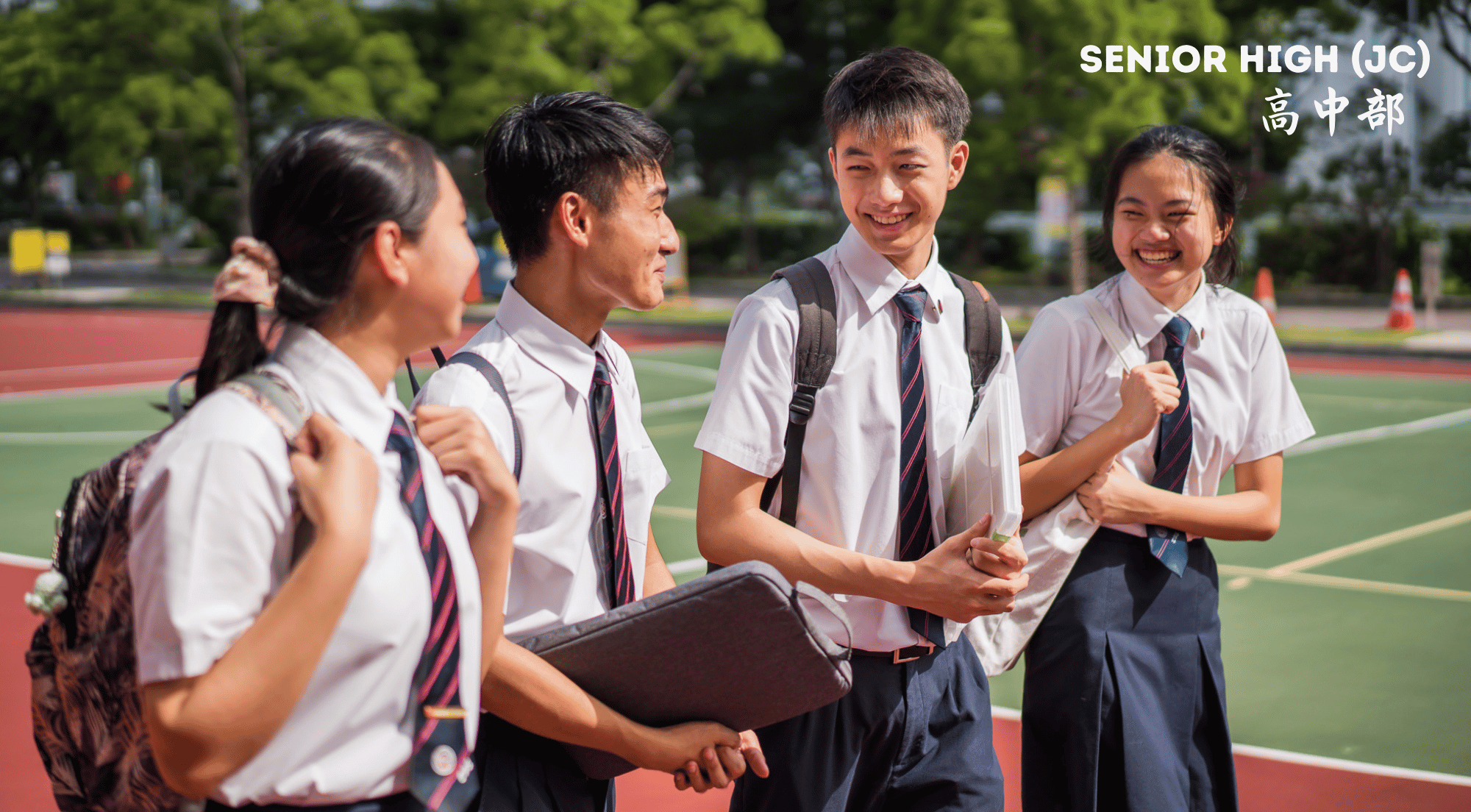 Dunman High aims to nurture bilingual Leaders of Honour with a heart to care, to serve and to lead. If you share the same mission with us, you may seek admission through the following:
Joint Admission Exercise 
高中联合招生计划
The exercise has been completed for 2023.
Direct School Admission Exercise-Junior College (DSA-JC)
高中直接招生计划
Click HERE to view the details.
For queries, please send your email to dhs@moe.edu.sg or call us at +65 6345 0533, between 8.30am to 5.30pm, Monday to Friday, except for public holidays.